The two types of female energy
Select spelling error with your mouse and press

It's finally happened! Femininity is at long last being talked about everywhere. The topic is gaining more and more popularity –women are getting more into it, and there are more workshops, lectures and books about it than ever before! This means that soon an era of change is coming to the world as we know it – an era in which women will get back their power and their femininity.
There's just one thing I'd like to put in the proverbial spotlight.  People talk a lot and often about female energy. Sometimes the concepts get a bit jumbled, usually because only one out of the two gets any attention. They are both feminine, but at the same time quite distinct. Each serves a specific purpose.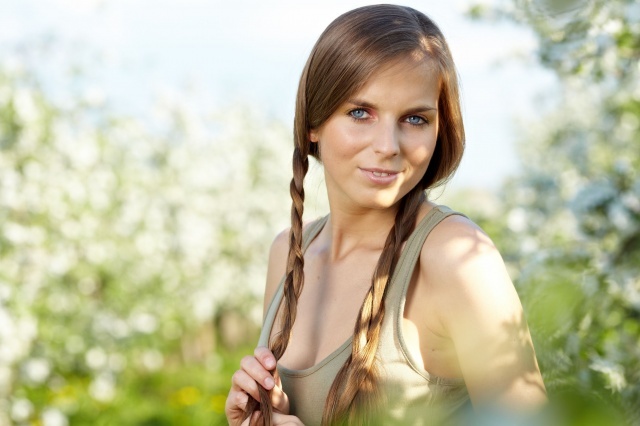 Female sexual energy
This female energy is from the lower energy centres. Children are born thanks to it, since this energy is what gets men all fired up. This particular energy in a woman can make men lose their heads and a lot of sleep.
As with any type energy it doesn't have a moral value. It's neither good nor bad. It's essential, but it's important to use it correctly.
If it is considered as the only one possible out of female energies, then there could occur such unpleasant things as:
v  Men around this woman want only sex
v  None of them are interested in deep and meaningful conversation
v  The female ranks around her thin (no one wants to introduce her man to this girl – it's too dangerous!)
v  This energy makes it impossible for a man to relax and unwind next to this woman – she is way too hot.
v  There's no respect in this family, just sex.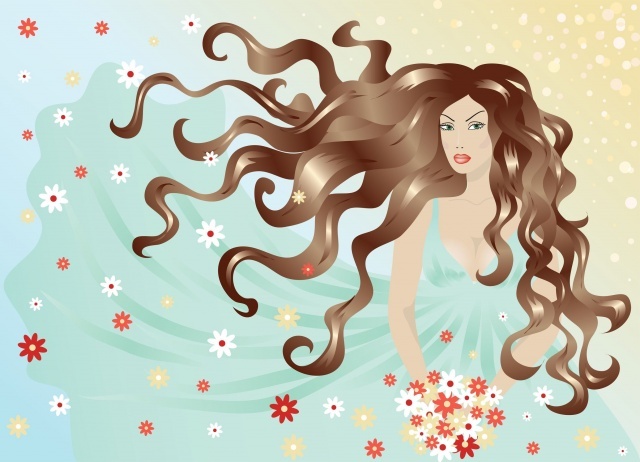 Exercises, which help develop this power usually comprise of intimate gymnastics and the art of flirting and seduction.  Very often these things are practiced by girls who don't yet have a partner– it seems to them that they simply lack sex appeal. This usually leads to partners coming and going, but still no husband.
However, there is another type of female energy
Moon energy is energy from the upper energy centres. It is the energy of purity, friendship, love and affection. This energy is for everyday use.
v  It doesn't elevate men's lust levels.
v  It evokes a desire to take care of a woman and be responsible for her.
v  It attracts only decent men.
v  It allows a relationship to deepen
v  It sets men at ease and allows them to replenish their energy
v  It's with us from birth
Yet the best part is that this energy can be used at all times and in all places, allowing one to remain a woman without having to worry about potential consequences.
However, this doesn't mean that we don't need sexual energy, not by a long stretch of the imagination.  It is very important – without it there wouldn't be any children. Yet it's very important to choose a time and a place for it. In bed with your husband – it's just perfect.  Lacy lingerie, bold make-up, ultra-short skirts and belly dancing (which was initially a bedroom dance) will come in handy there.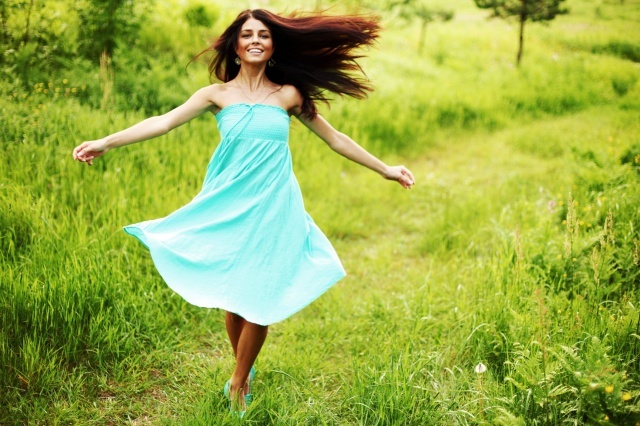 Suppressing sexual energy brings with it the danger of gynaecological problems and reproductive difficulties, but overindulging is no better – for the body or for the soul.
That's why it's important to strike a balance. One type of energy is for the bedroom. The other type is for the rest of the world. That's why moon energy should be developed more often and to a greater extent. This energy should be cultivated; this energy should be spared a thought or two every day.
Nurture your energies!
translated by Anna Blek
Print